Antipop Records is the independent record label, live music promoter and artist services collective founded in Liverpool, England.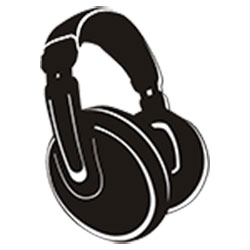 ——-
LABEL
——-
Antipop Records records, produces and distributes to over 200 retailers across the globe. Working closely with a small group of artists we believe are musically groundbreaking.
Antipop Distribution is a global distribution hub covering every major outlet. Varying format releases for both physical and digital releases. We tailor a bespoke service to each individual artist.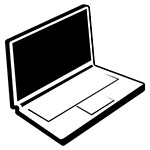 ——-
LIVE
——-
Starting out in abandoned spaces, tennis, cricket and social clubs, Antipop hosts underground DIY concerts and special events. Gigs on boats, in art galleries and pizza parlours.
From demented ska-punk, sludgy stoner doom, three chord skate punk to psychobilly or rockabilly there is always a good time, good crowd and a heavily promoted event.
Artists tap into a support network with access to a wide range of venue contacts, ticket sales, concert listings, magazine and online database listing.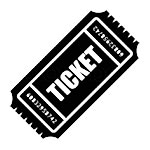 ——-
PUBLISHING
——–
Maximising exposure for artists, Antipop Publishing collects from royalties agencies on artists' behalf. Generating maximum return for your music from PRS and PPL, putting music back into your hands.