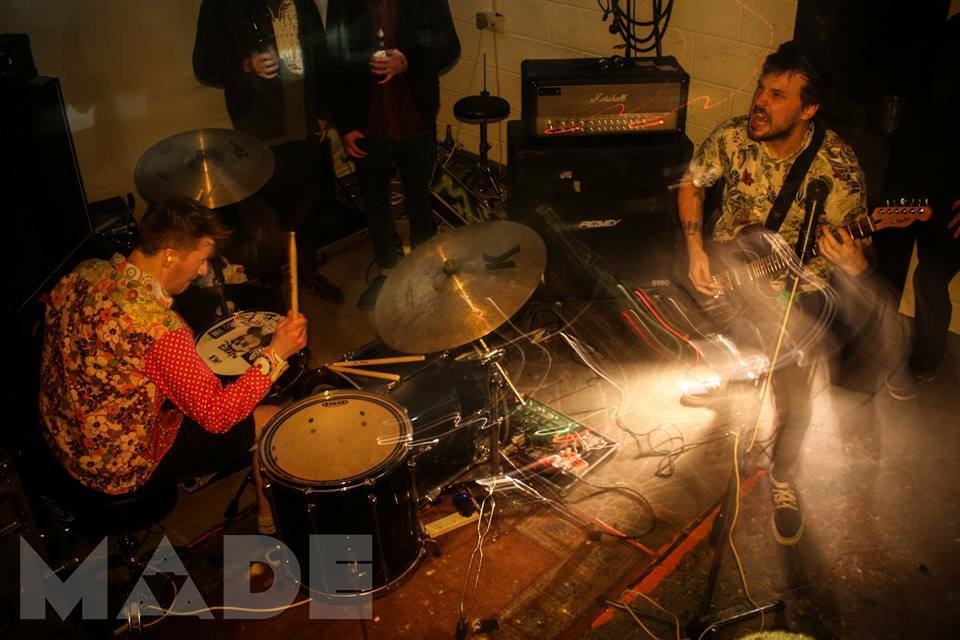 Debut Full Album Release from A WEREWOLF!
APR047 (12" vinyl / Digital) Friday 18th August 2017
Antipop Records / Dead Punx Records / Circuit Sweet
A WEREWOLF! The guitar/drum instrumental math-rock duo, splice their maniacal brand of Noise and Mathcore with some obscure and some less obscure sound bites. It all pieces together in a debut album worthy of repeated listening at excessive volume.
Niall and Zack (guitar / drums) form a bond so riotous yet technical and Wonderful Sound, Strange Shape captures the essence of the live show on record.
Available on limited edition vinyl from Antipop Records. (Pre-sale available now)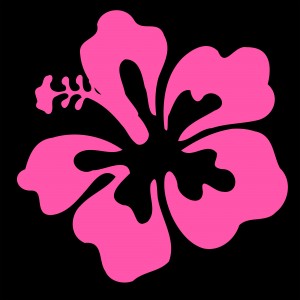 Tracklisting:
YES! You Know The Stylez, Now Check The Vibe
New Boot Goofing'
Wermhat's Wormhat
Your Love Is An Enigma, It Hides From me (Like A Mime In A Heard Of Zebras)
Can You Tell We Like The Locust?
GGs Back And He's Angry
When You Are Ron You Are On Your Own
Touch Weiners With The Neighbour Boy
Give Your Bones (To Slepp The Idol)
Crunchy Nut Cornflakes Are Just Frosties For Wankers
Soundcloud preview: https://soundcloud.com/antipoprecords/9-give-your-bones-to-slepp-the-idol