Bolshy, Liverpool's own socio-political Ska septet announce the release of their debut album Reap The Storm as a joint release between Antipop Records and Riotska.
Available on a digipak CD with a digital download available to order from Antipop Records.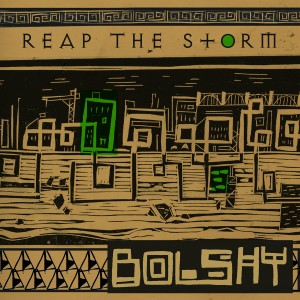 The tracklist for the album is here and the artwork is brilliant too. Lyrically challenging, morally uprising, the power of youthful consciousness cannot be underestimated. Music has the power to change!
1. Anthropocene
2. Hierarchicide
3. The Fifth Horseman
4. Ignorance is Strength
5. Party On
6. Open Season
7. Interlude
8. Reap the Storm
9. What we Claim to be
10. England's Finest
11. Building Walls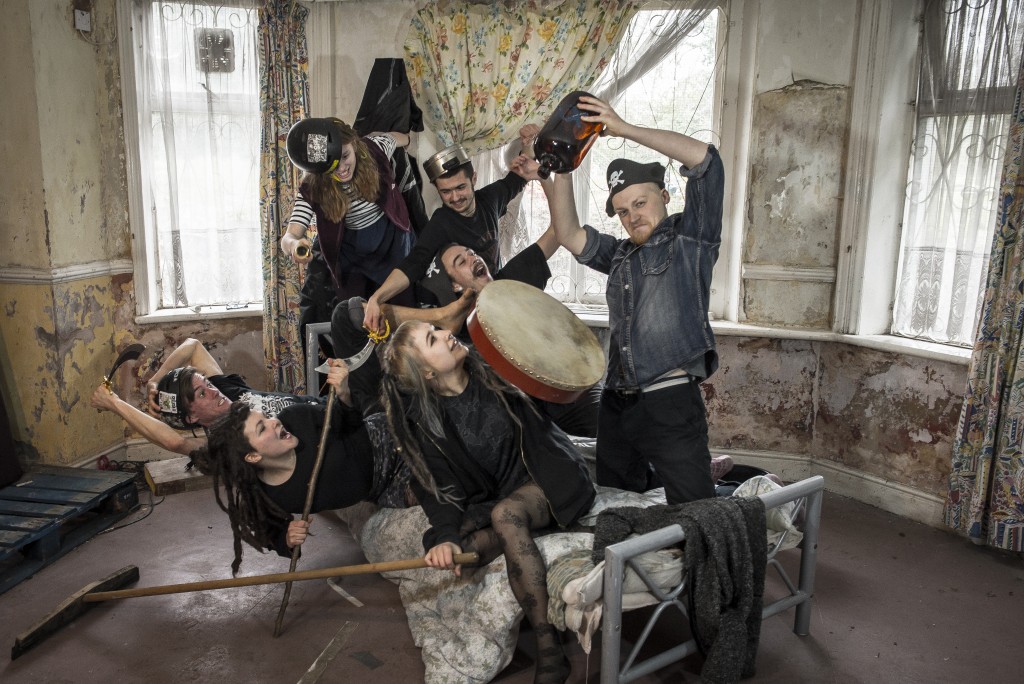 The band announced a 14 strong line-up for their album launch gig in Liverpool's Baltic docklands.
Useful Links:
Facebook event info for times, directions, etc.
Ticket link