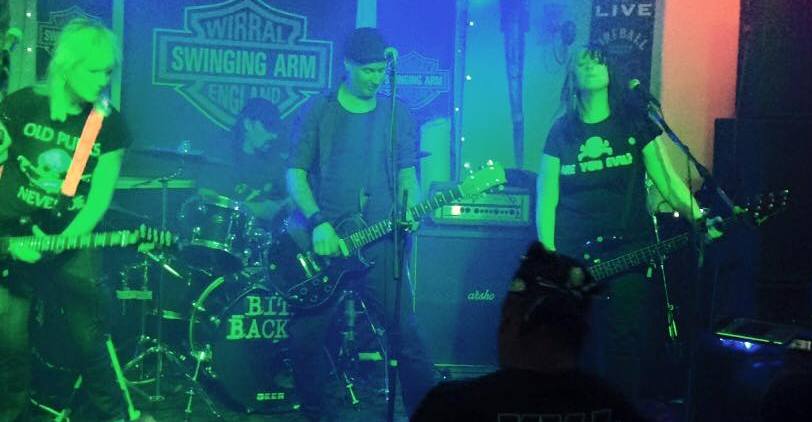 Collectively thousands of gigs between them, Biteback formed as a melodic punk band with songs of a social importance.
The 14-track debut album from three seasoned pros marks the arrival of Biteback. Veterans of the UK and global punk scene. Biteback is made up of frontman Hocky on guitar and lead vocals, backed by the drum powerhouse that is Rob Burbidge, Deb McGee on guitar and Mandy Bruce on bass.
This tight band have penned a brilliant debut that is built on the shoulders of punk rock giants. Produced by Liverpool punk producer Phil Hartley it encapsulates all their live energy with the added panache of a studio record. The band slaved over the recording process with Hartley, aiming for a powerful yet raw sound that would stand the test of time.
Bitten and Twisted as a debut album is unparalleled as a classic punk record, ready to blast out of your speakers at full volume.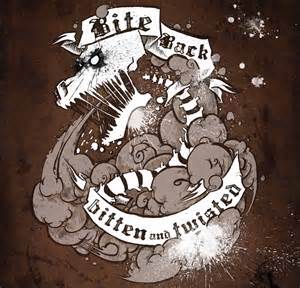 Bitten and Twisted (2012) CD and Download available now from Antipop Records and all major online retailers.
Louder than War: "Cock Sparrer style anthems"
Click Liverpool: "Exhilarating"