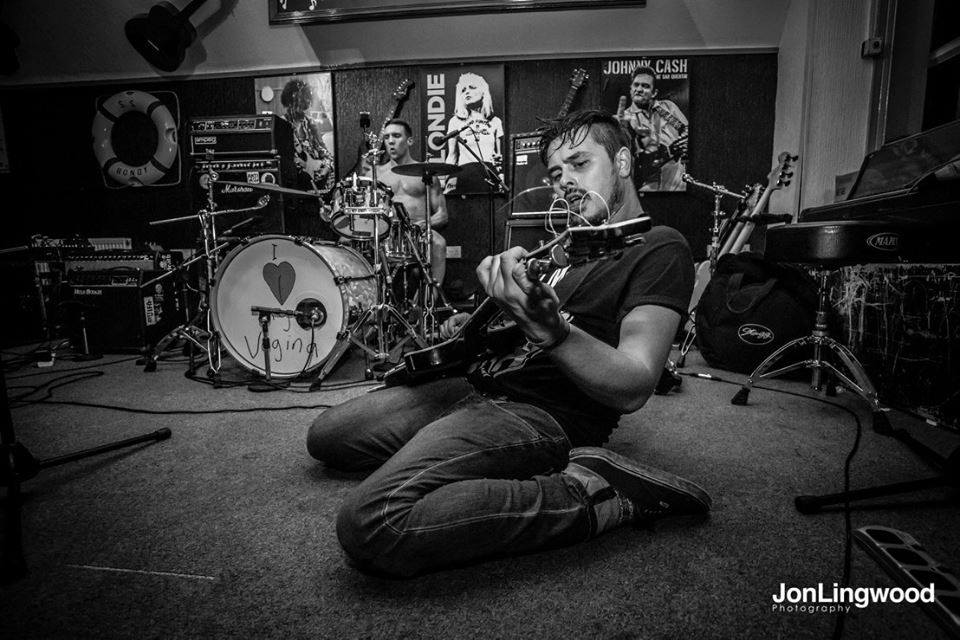 Riggots, the UK's hardest rocking guitar & drum two-piece of Martin Battle (guitar) and Rob Fairhurst (drums).
Pioneering a math-rock/metal sound while avoiding comparisons to other mainstream duos isn't easy for this band.
Riggots sound will outweigh any of their compatriots. The sheer volume of Battle's guitar is matched beat for beat by Fairhurst, a band that shares a musical intuition.
Riggots are defined by their energy, aggression and their on-stage humour, which is usually aimed on each other or their hometown of Wigan.
Debut album 'In Joke' is available on all good music platforms.
Antipop Records | iTunes | Spotify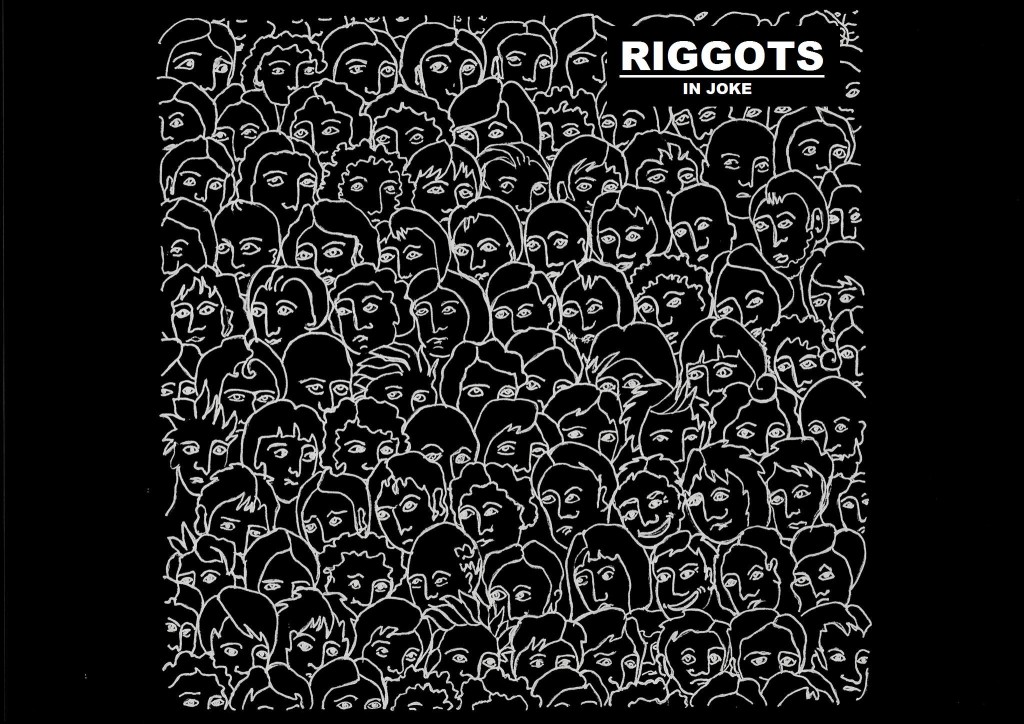 facebook: https://www.facebook.com/riggots
bandcamp: https://riggots.bandcamp.com/