Elmo and the Styx features Elmo, Rob and JJ. Three misfits sent to save the world from modern moderate rock. With their innovative take on raw rock and roll they combine the fire of 90's Grunge with the attitude of 70's Punk and spit out a genre simply known as Pronk, progressive punk.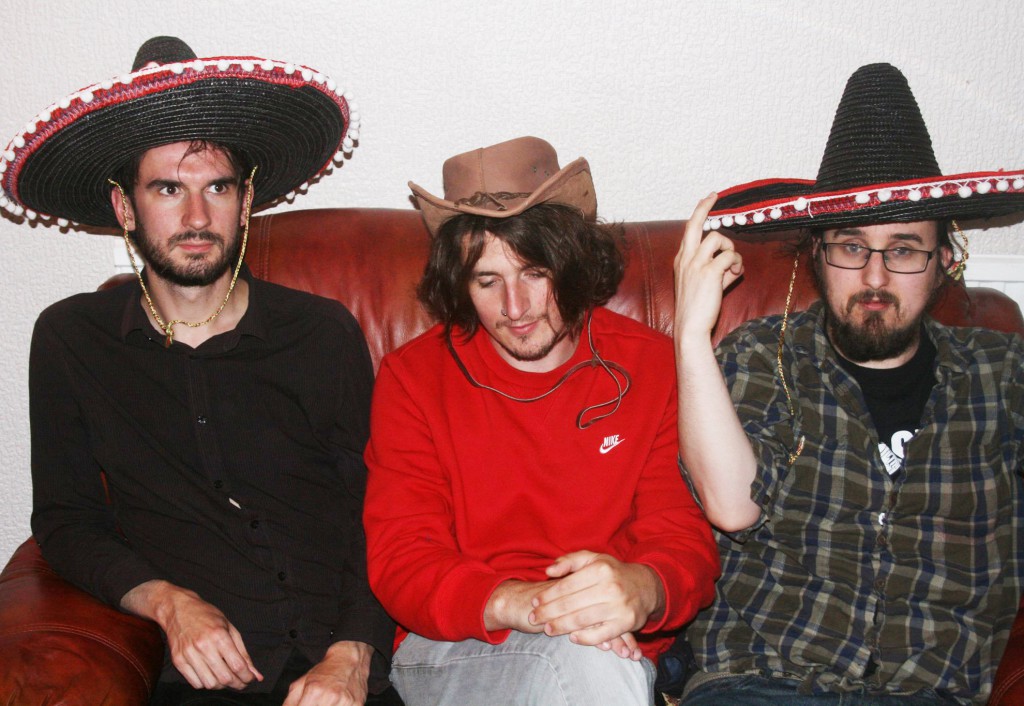 Influences ranging from The Clash, Dinosaur Jr to Minutemen and Cardiacs. One of the most energetic live bands around at the moment and one of the most productive, recording and writing constantly.
Listen and download via Antipop Records
SEXY CLOWNS DEBUT EP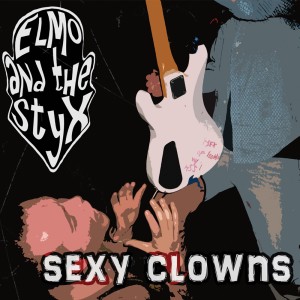 HAPPY is a 10-track album, the CD version comes with additional bonus 'secret' track and free download version.