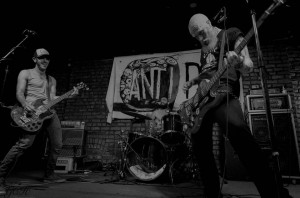 This three piece from Hell is the brainchild and love bunny of Pasha Coxhill. His bass heavy sound is primarily influenced by welding and smashing things with a hammer. Teaming up with fellow bassist extraordinaire Phil Hartley and powerhouse drummer Allan Jones they make the terrible trio.
Super Fast, S.F.G.S. or The Super Fasts however you know them are a low-frequency project. Often short songs packed in with years of sonic reverb. Drowning bass rumbles meet doom metal and punk rock right in the middle. Part Sabbath part Sex Pistols. The comparison ends there. Wickedly funny, hugely heavy and monstrously mad. Their first two albums All Hooves and Cucumber and Don't Go Down Gentle are available on Antipop Records.
---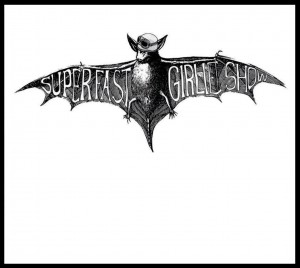 ---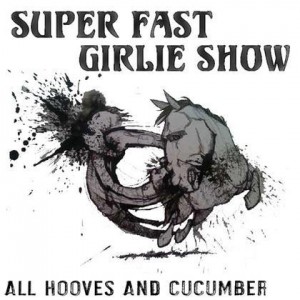 "The future of rock and roll" Louder Than War.
"They take the psycho bass shake up a notch or ten" Uber Rock
http://facebook.com/superfastgirlieshow