One of the best new bands in the UK. Superb technically and brilliant creatively, S.D.O.S. are an atypical three-piece.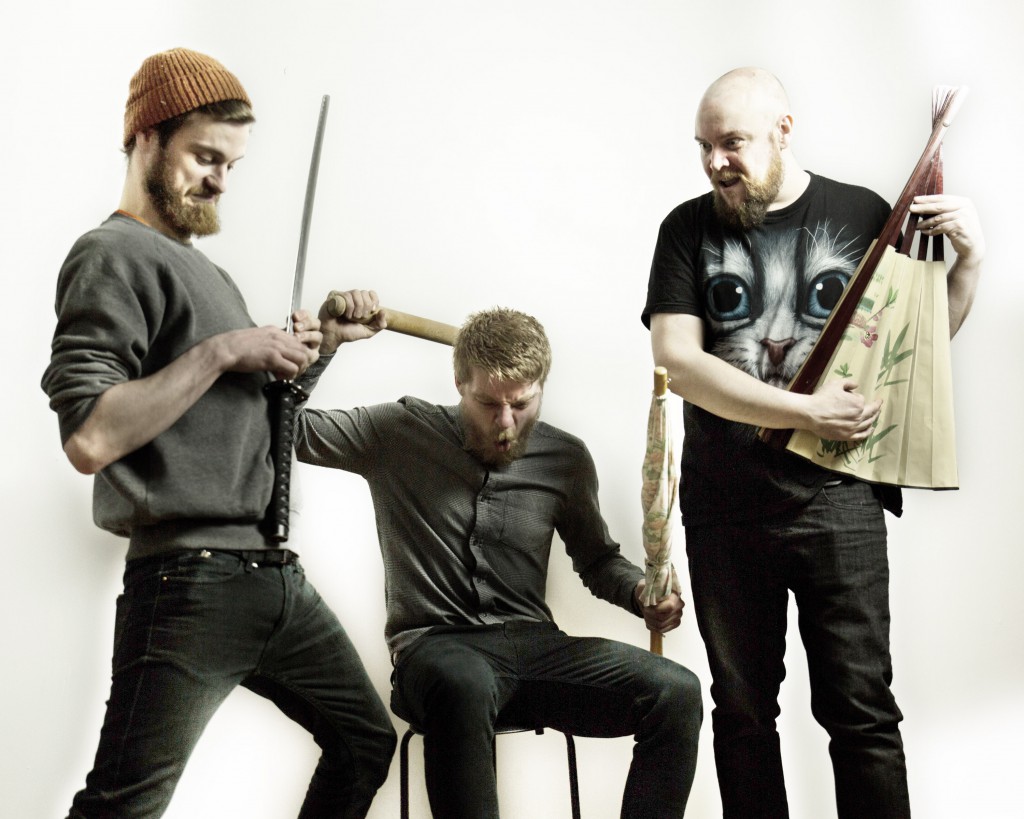 Sweet Deals on Surgery have redefined a sound that bridges punk rock, math rock and noise pop. Based in the North West of the UK. Part Manchester, part Preston, the band formed in 2014 and recorded The Snake and the Snoozer early 2015.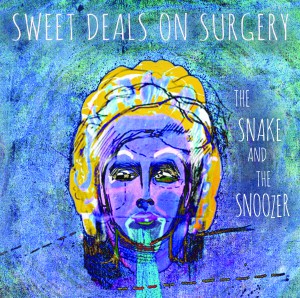 Released September 2016 on Antipop Records, the album features the brilliant title track The Snake and the Snoozer, the enigmatic 100% Hitler Free, striking opener Like, Constantly and the sublime Quarterly Bill.
Order your copy today. CD version comes with free digital.