Two new releases on pre-sale & soon to be available online via mail order and all streaming services.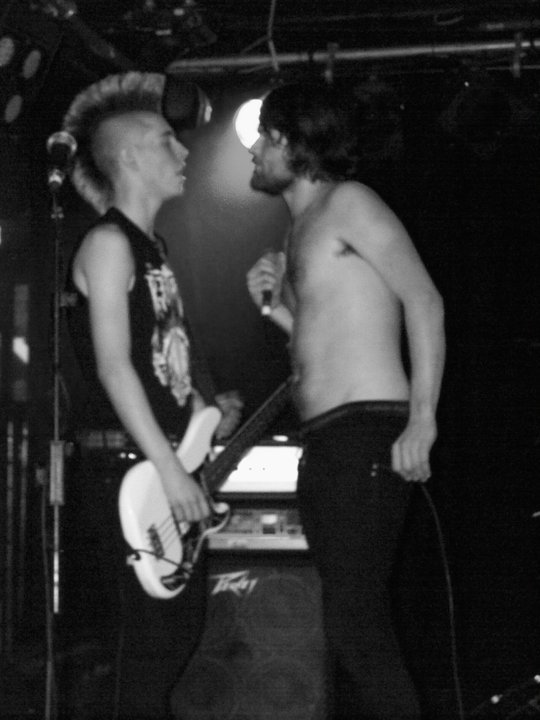 The Wasters debut eponymous album is a mother ruckus of a punk record. Ten years in the making, the timeless sound of the power chord and sneering vocal finally captured in the studio. Available from 26th July on CD and all digital platforms.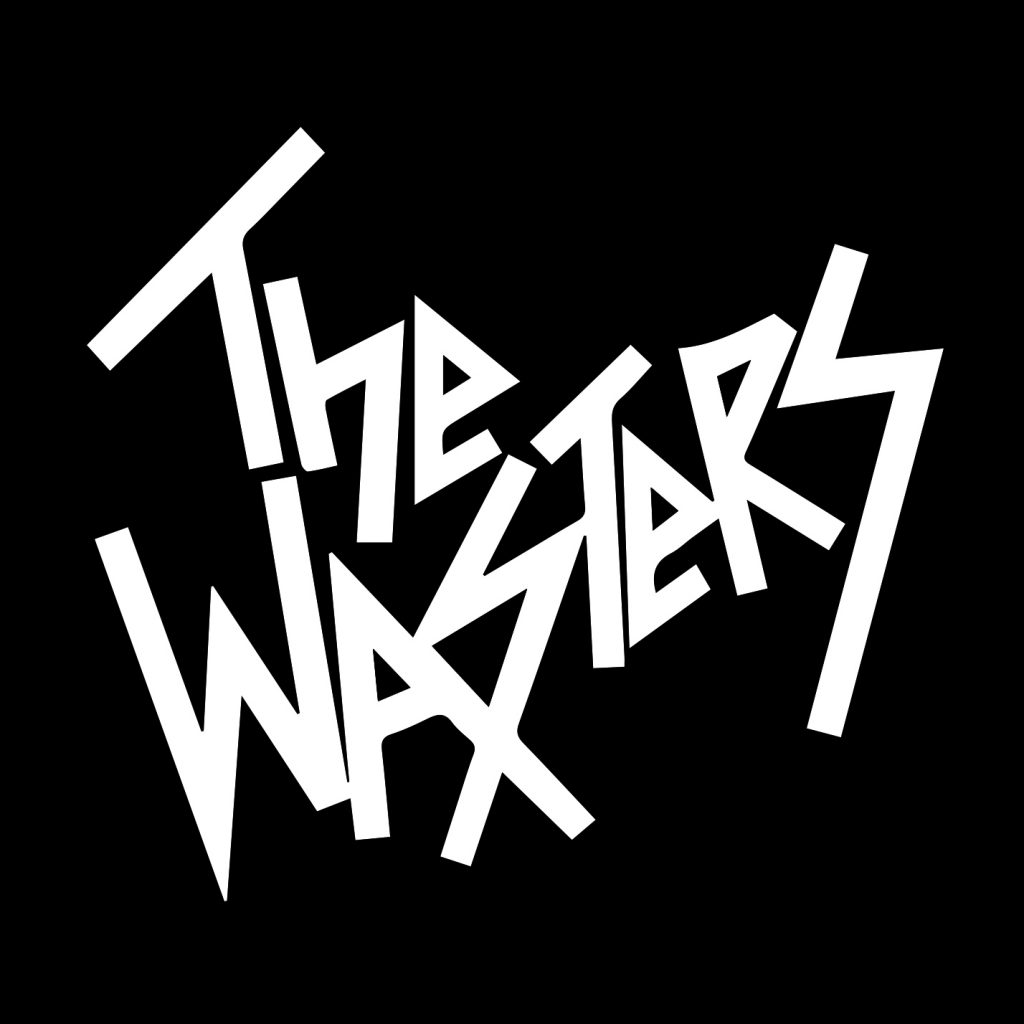 'England's Up For Sale', the fourth studio album from Pete Bentham and The Dinner Ladies is their best work to date (IMO). Proper Northern Scran served up on a plate of wisdom. More courses than a Toby Carvery. More message than 20 Big Red Buses. More soul than the bottom of your Dr. Marten. Available on CD/Download. Released October 4th on all digital platforms. CDs available at Rebellion Festival.