Seven DIY Punk Rock labels from UK, US and Germany have contributed to a charity fundraising album that promotes awareness of the US hurricane disaster in 2017.
The aim is to raise money for Puerto Rico, the hardest hit area of the region. 160 days after the hurricanes hit, Puerto Rico was still without power.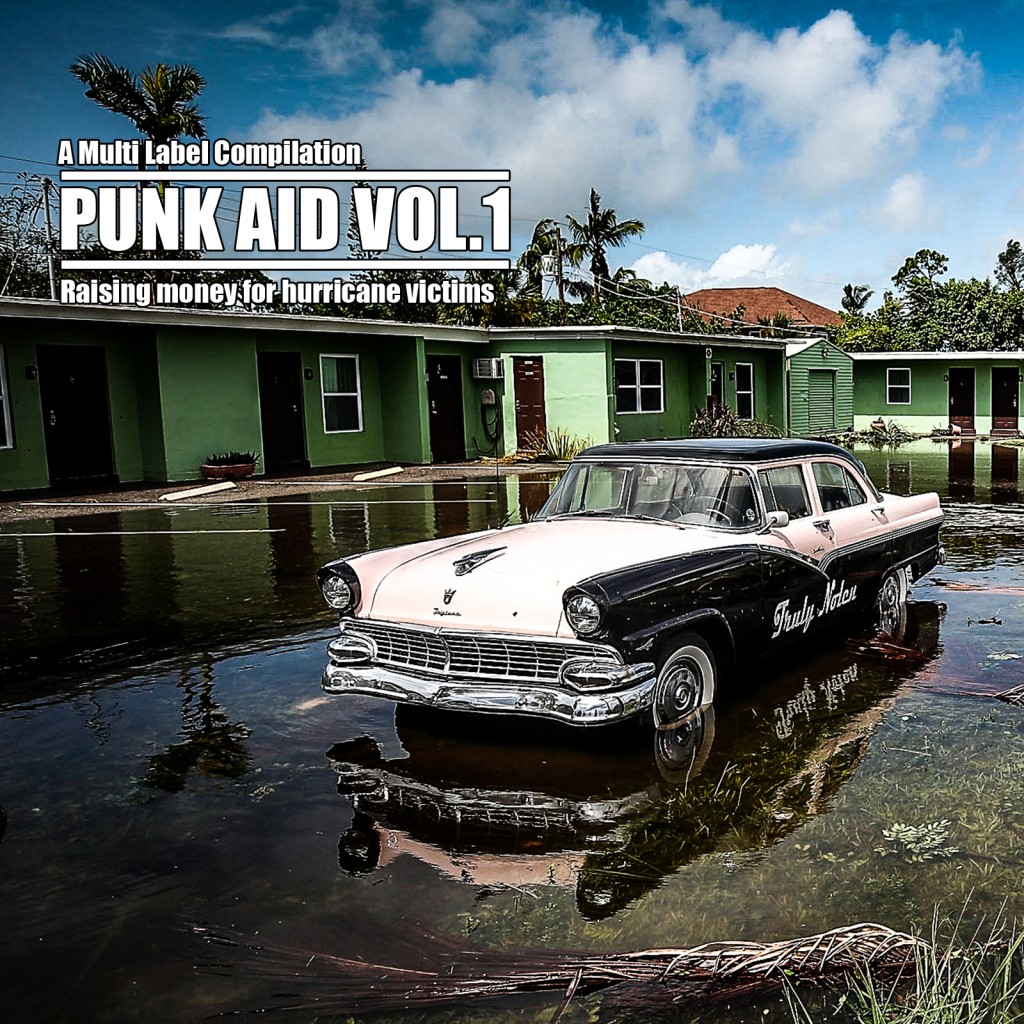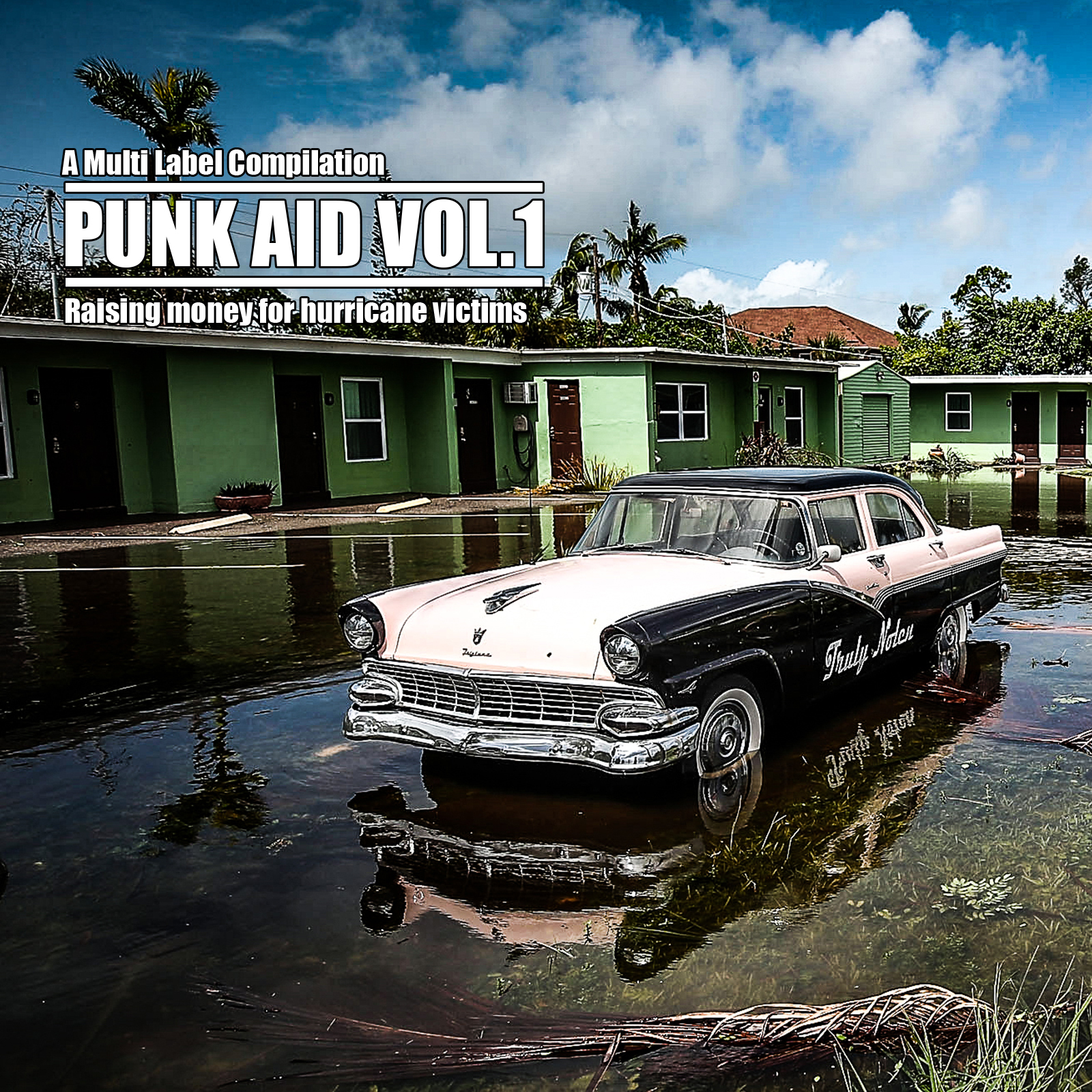 Pete Bentham and the Dinner Ladies, Super Fast Girlie Show, The Mighty Bossmags and Bolshy all feature alongside a fine selection of DIY punk bands from each record label. A unique line-up!
The album is available in limited edition on promo CD, from Antipop Records online store, also for streaming/download from:
Spotify | iTunes | Apple Music | Amazon | Google Play | Deezer and many more digital portals.
© 2018 Antipop, Horn & Hoof, Umlaut, Lockjaw, Krod, Thumbhole, Chorus of One