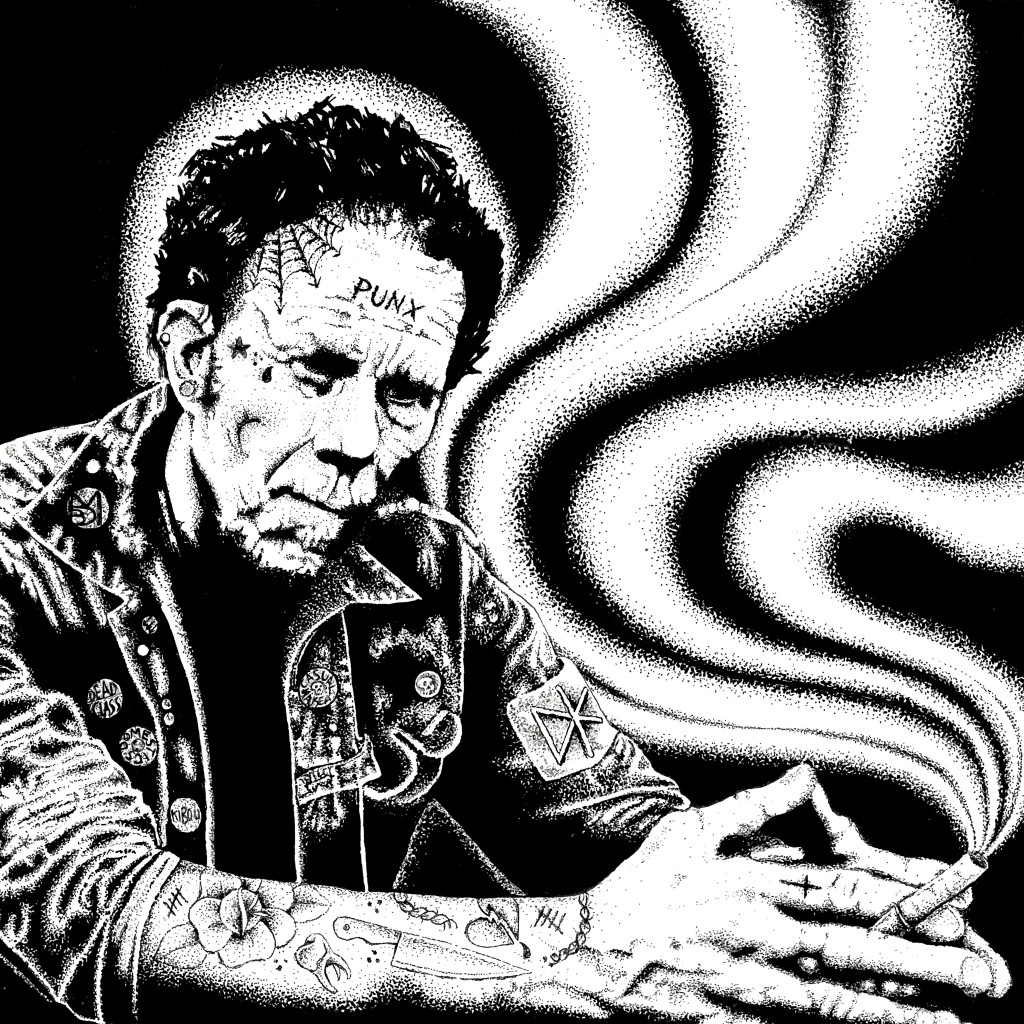 A tribute to a living legend on this limited release on 7" vinyl. Original artwork in a variety of colours, each band puts their unique spin on a classic Tom Waits track.
A1 The Domestics – Cemetery Polka
A2 Casual Nausea – God's Away On Business
B1 The Dead Class – Rain Dogs
B4 The Minor Discomfort Band – Take Good Care
The Domestics
https://www.facebook.com/TheDomestics/
Based in Suffolk, UK. Snotty, obnoxious amphetamine powered Hardcore punk at it's finest. Intensely political and continuously ferocious!
Casual Nausea
https://www.facebook.com/casualnausea/
Five mates from Ipswich pass the time creating a glorious frantic mess. More a deranged punk rock family than a band, they are fast and aggressive yet strangely catchy.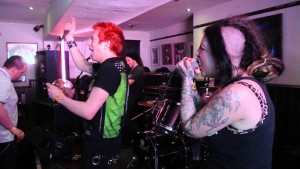 The Dead Class
https://www.facebook.com/thedeadclass/
The UK/Irish punk quartet veterans of UK DIY touring scene with a string of underground releases. The band thrives on generating high speed in-your-face punk rock.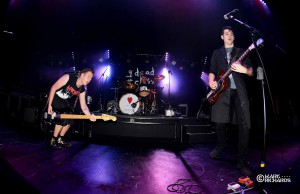 The Minor Discomfort Band
https://www.facebook.com/TheMinorDiscomfortBand/
East Anglian pop-punk, country and folk music. Formed by members of Casual Nausea, The Domestics, Faintest Idea Luvdump and many more!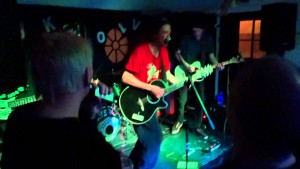 Limited copies available from the band.
Press copies available for review.