Four new releases. One epic launch party.
With the launch of four(!!!) new releases on the same day, Antipop Records showcases each artist as they each bring their unique sound to the stage.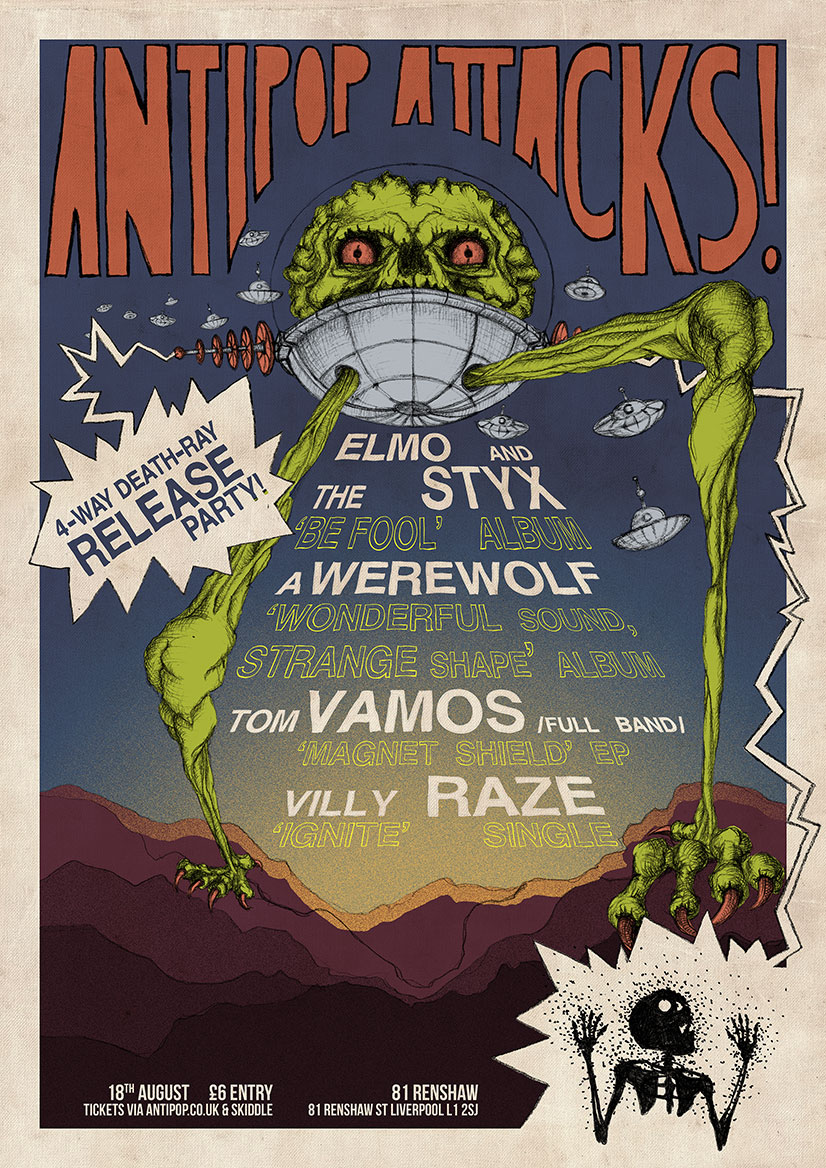 Liverpool is the location and the intimate basement of 81 Renshaw Street the venue.
Tickets for the event available via Antipop and Skiddle
Map to the venue here
Listen to a sample from each release here
Facebook event page
————————-
VILLY RAZE
"Ignite [Franny Asprin Mix]" (single)
A subtropic dance remix of the album track co-produced by Franny Griffiths (Space) and Phil Hartley (Space/Antipop Records).
————————-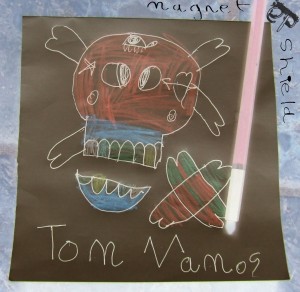 TOM VAMOS
"Magnet Shield" (ep)
A new EP and full live band over from Ireland for a special gig. Dead Monkey and Rascal Radio founder. Half of the Vamos brothers dynasty. 
————————-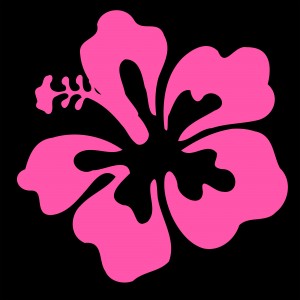 A WEREWOLF!
"Wonderful Sound, Strange Shape" (album)
Midlands mega mathcore debut full album on sexy pink vinyl. Bridging the gap between prog-grindcore-punk and pure noise. Distributed by Antipop Records worldwide. In the Antipop catalogue this largely instrumental album sits nicely alongside Boycott the Baptist (grindcore) and Super Fast Girlie Show (biker punk).
————————-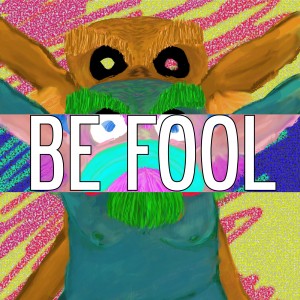 ELMO AND THE STYX
"Be Fool" (album)
Back with their second album, follow up to 'Happy'. Their first liver appearance since  Defining their own genre with every new song.
————————-
Gig poster by Occlumus
Each release will have it's own merit and information as they are complete stand-alone works of art. This night showcases the collective brilliance from around the UK and Ireland that come under the Antipop banner. Press copies and advance versions available on request. Get in touch.