Antipop , the DIY underground punk rock promoters bring to Liverpool, original showcase line-ups from the far reaches of the punk rock family.
Like Antipop Records on Facebook for event updates and follow on Instagram, Twitter for announcements.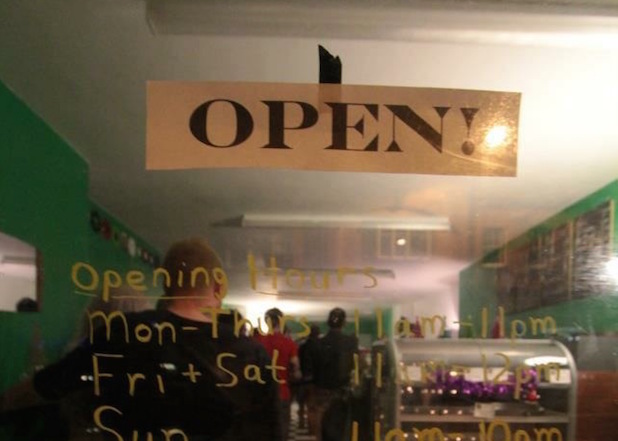 PUNK ROCK PIZZA
Friday April 6th 2018 
Maguire's Pizza Bar
Nosebleed, Rats from a Sinking Ship, Batwolf, Epic Problem and Regicidal.
Doors 7pm. Door tax £6.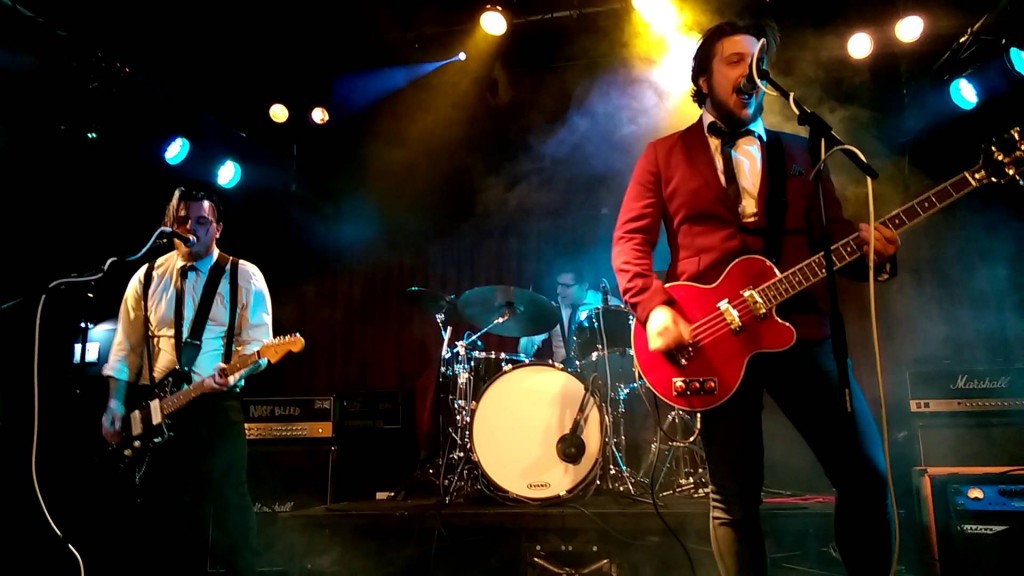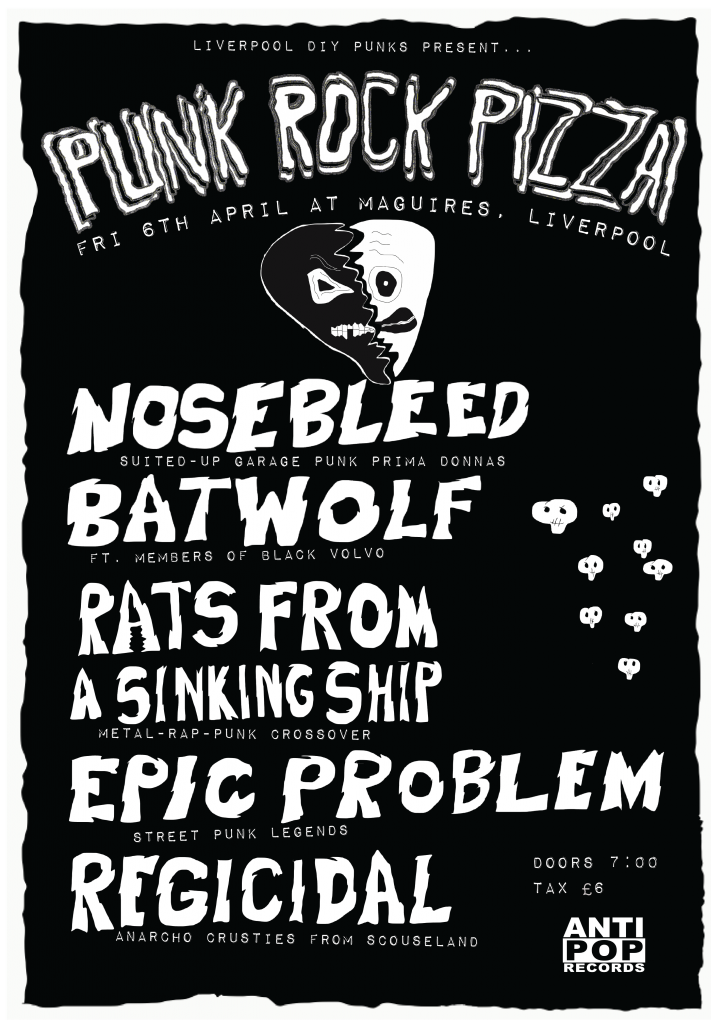 Thursday 26th April 2018
Maguire's Pizza Bar
2 Sick Monkeys, The Dead Class, This is not a Drill, Skinpin
Doors 7:30pm. Door tax £6.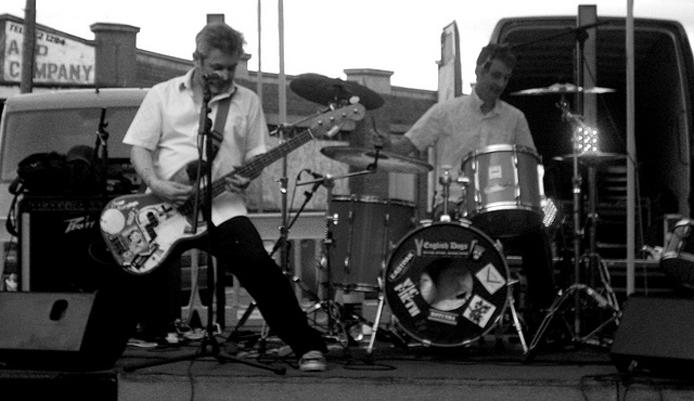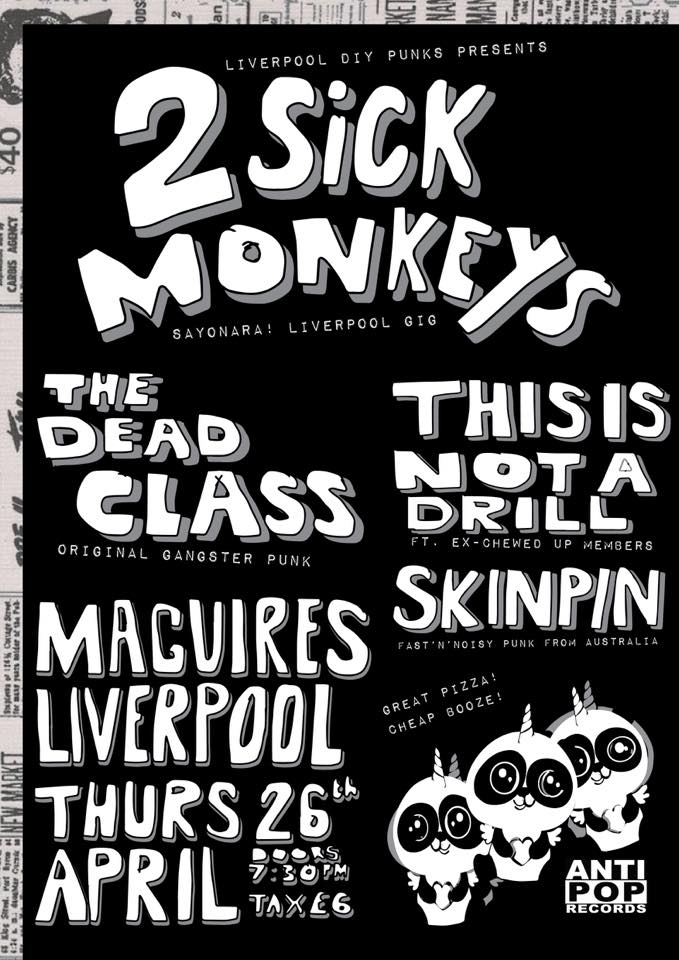 These events are sold tickets on the door, first come first in so you can see all the bands perform on the night.